Written by Simon Asquith
Thursday 17 January 2019
Top tips to lower your fuel bill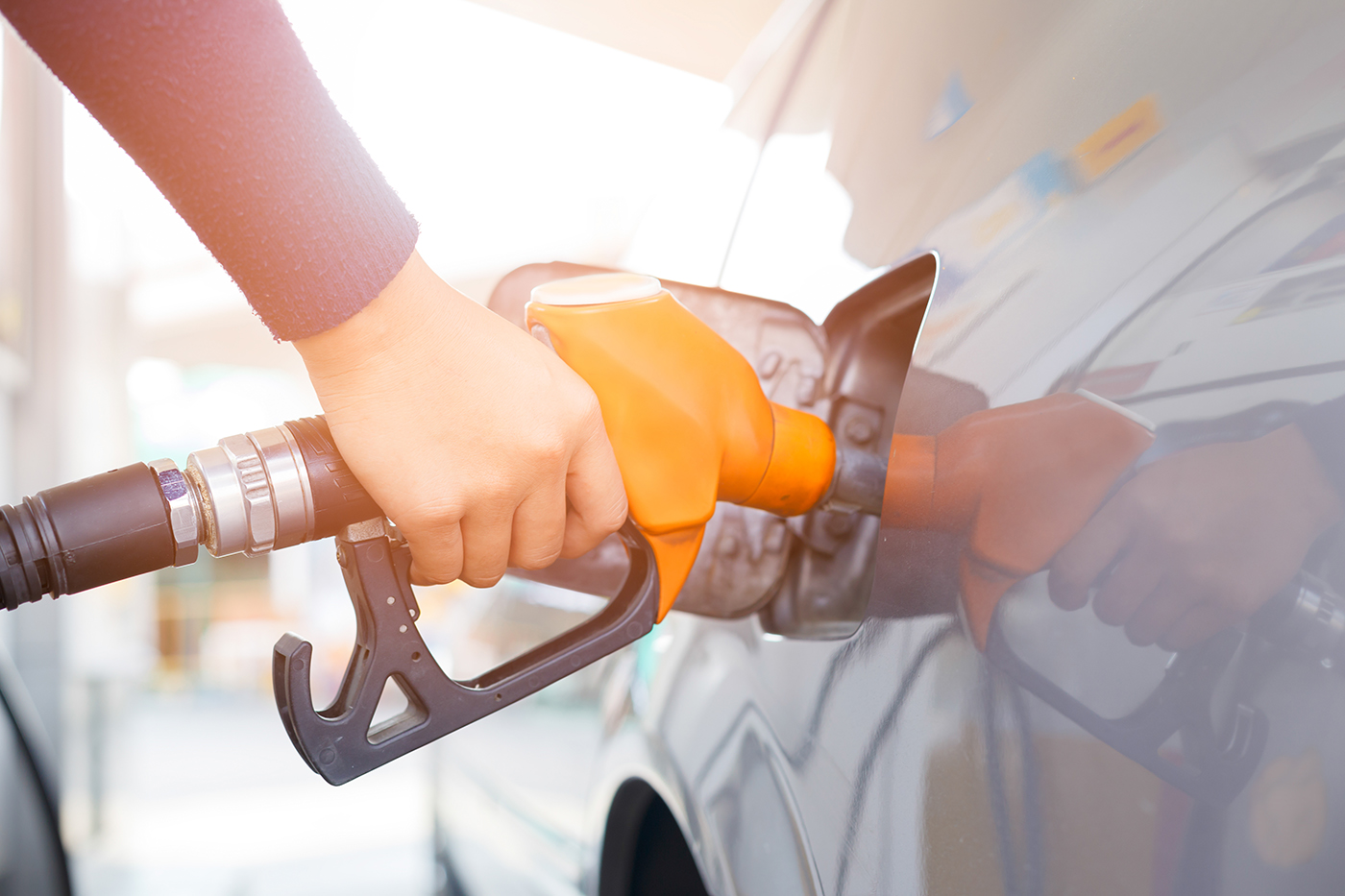 If your business involves a lot of driving, you'll know just how a large fuel bill can eat into your profits. Between purchase costs and repairs, insurance, tax and your fuel bill, it's expensive to keep a van on the road.

You've chosen the van you like and that you can afford and pay the tax that's demanded. But when it comes to fuel there are certain things you can do to keep down your consumption for the sake of your budget and for the planet. Here we look at other driving tactics that can save fuel: -
Avoid traffic jams
Sometimes unavoidable, but using Google Maps to plan ahead will show you in advance what parts of your journey are likely to be congested so you can plan an alternative route if possible.
Shed unnecessary weight
One great way to do this is to take a few extra minutes before each trip to unload any unnecessary extra burden. Every work vehicle becomes a repository for all sorts of forgotten cargoes, things that weren't delivered when they were meant to be or which 'might be useful' someday. Take them out of the van and keep them safely in your business premises. The extra weight is burning up fuel and costing you money.
Drive slower on the motorway
According to the Energy Saving Trust, any speed faster than 65 mph will see your fuel efficiency drop. The optimum speed is 55 - 65 mph.
Avoid unnecessary overtaking
Accelerating past another vehicle just to get one place ahead at the next set of lights is pointless and you will burn through more fuel as you rev the engine.
Know when to turn on the AC
If you're driving at more than 55mph in hot weather, air conditioning is a good idea: having the windows open will actually use more fuel. But when you're travelling any slower than 55 mph, the air conditioning system itself will burn up energy at an astonishing rate. In these conditions, it's best to go old-school and just keep your windows open with the A/C off.
Go easy on the throttle
The harder the acceleration pedal is pressed the more fuel is used. Try to press down gently, taking about 5 seconds to reach 15 mph after setting off from a complete stop.
Maintain a steady speed
Constant dips and spurts of acceleration can affect your fuel use by as much as 20%. If you have it, switch to cruise control on the motorway to maintain a constant speed.
Be gentle on the brakes
Slamming on the brakes will not only add more wear and tear to your van but will also affect fuel efficiency. Be alert, judge the road ahead and move slowly towards traffic lights and stop signs.
Use the right oil
Using the wrong oil can increase friction in the engine and decrease the mileage you get from the fuel. If you're not sure which oil to use look for energy conserving oil containing friction-reducing additives.
Keep your tyres inflated
Having properly inflated tyres can increase the mileage by 3.3%.
Regularly service your vehicle
A well-maintained van is a fuel-efficient van. Air filters and brake pads can greatly affect your efficiency.
So bearing all this in mind the key message is to make sure you look after your van and drive well with no unnecessary braking and accelerating.