Written by Simon Asquith
Friday 13 March 2020
How often should you get a van serviced?
Every van is different but when it comes to looking after your vehicle by getting it regularly serviced, there are some steadfast rules to follow, especially if you use your van for commercial purposes.
A faulty vehicle that isn't roadworthy and needs to be at a mechanic's all week can cost a business dearly in lost productivity. It is therefore vital that vans used for business purposes don't miss a service.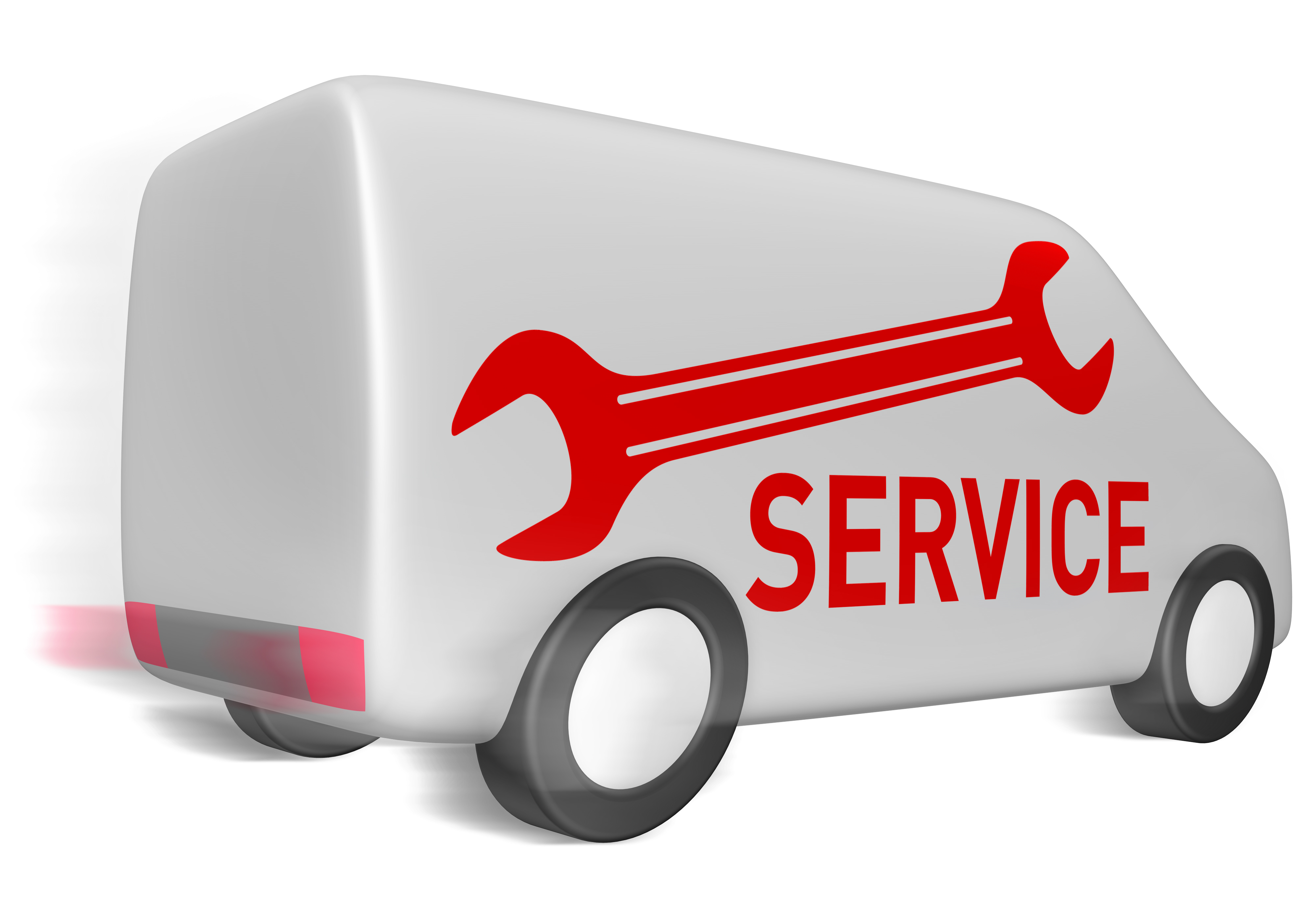 So, how often should you get a van serviced?
Once every 2 years or every 25,000 miles.
Most vehicles, including vans, need to be serviced every 2 years. However, some vans are used much more than others, particularly vehicles that are part of business operations. In this sense, certain vans will do significantly more mileage in a year than others and subsequently put more wear and tear on the engine and other components.
It is therefore recommended that vehicles are serviced every 25,000 miles they do, though every manufacturer is different and it's a good idea to check the manufacturer owner's manual for guidance.
In-between services
It is also advisable to take a van for 'in-between' services, especially if it is a high-mileage vehicle. These 'mini' services can check things like the cambelt and the oil, to ensure the engine and other parts are in tip-top condition to help prevent potentially costly breakdowns from occurring, which can wreak havoc on a business.
During an in-between service your van will have the following thoroughly checked:
Tyres

Oil

Screenwash

Steering

Brakes

Suspension
A more comprehensive annual service (or every 25,000 miles) should include:
Checking wheel alignment

Light and electric functions

New air filters

Fitting new spark plugs and fuel fitters

Adding a fuel treatment
If you are on the market for a new van for your business, UK Vans Direct has a wide selection of quality vans on offer from the leading van manufacturers. Get in contact with UK Vans Direct to discuss how we can supply you with the van you're looking for.